Data Thieves from Outer Space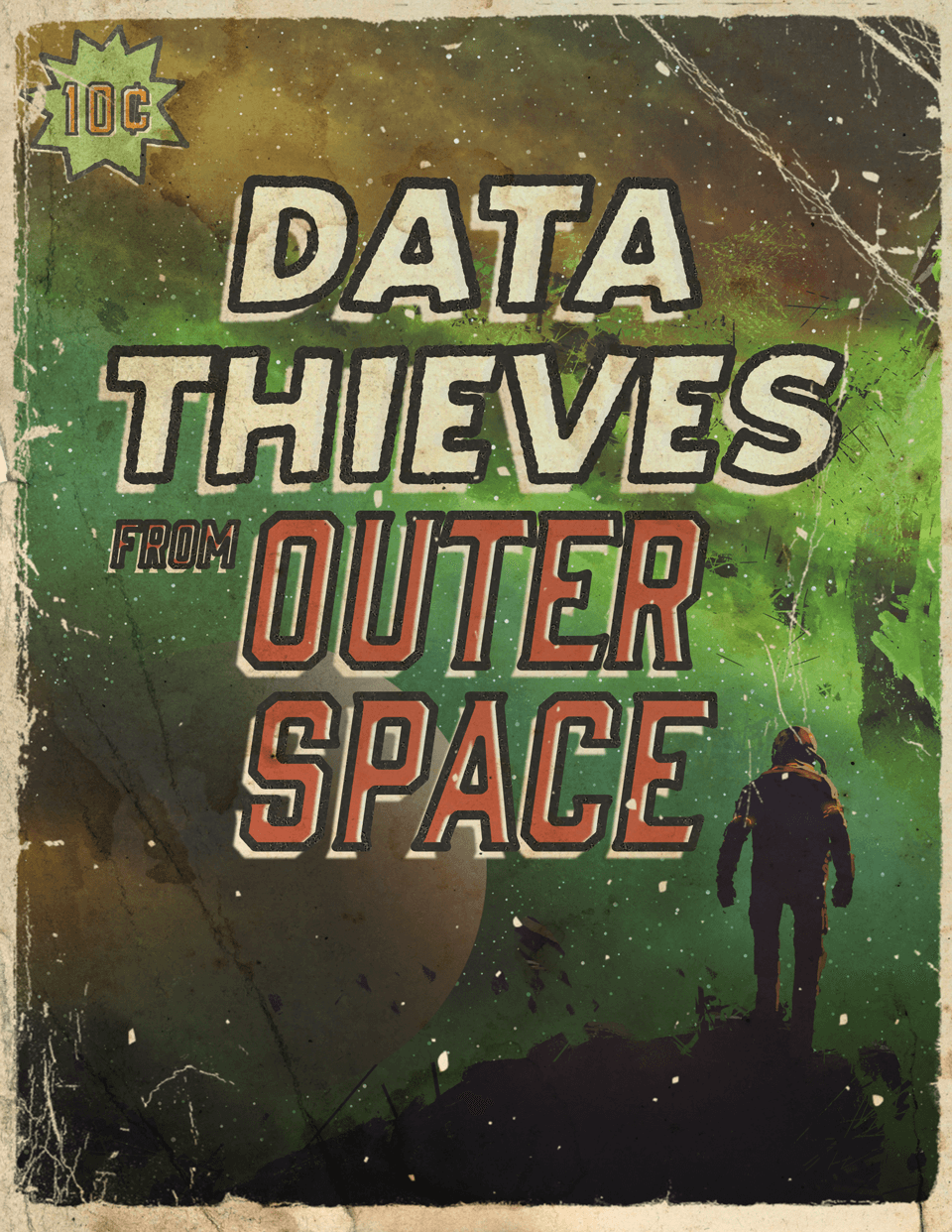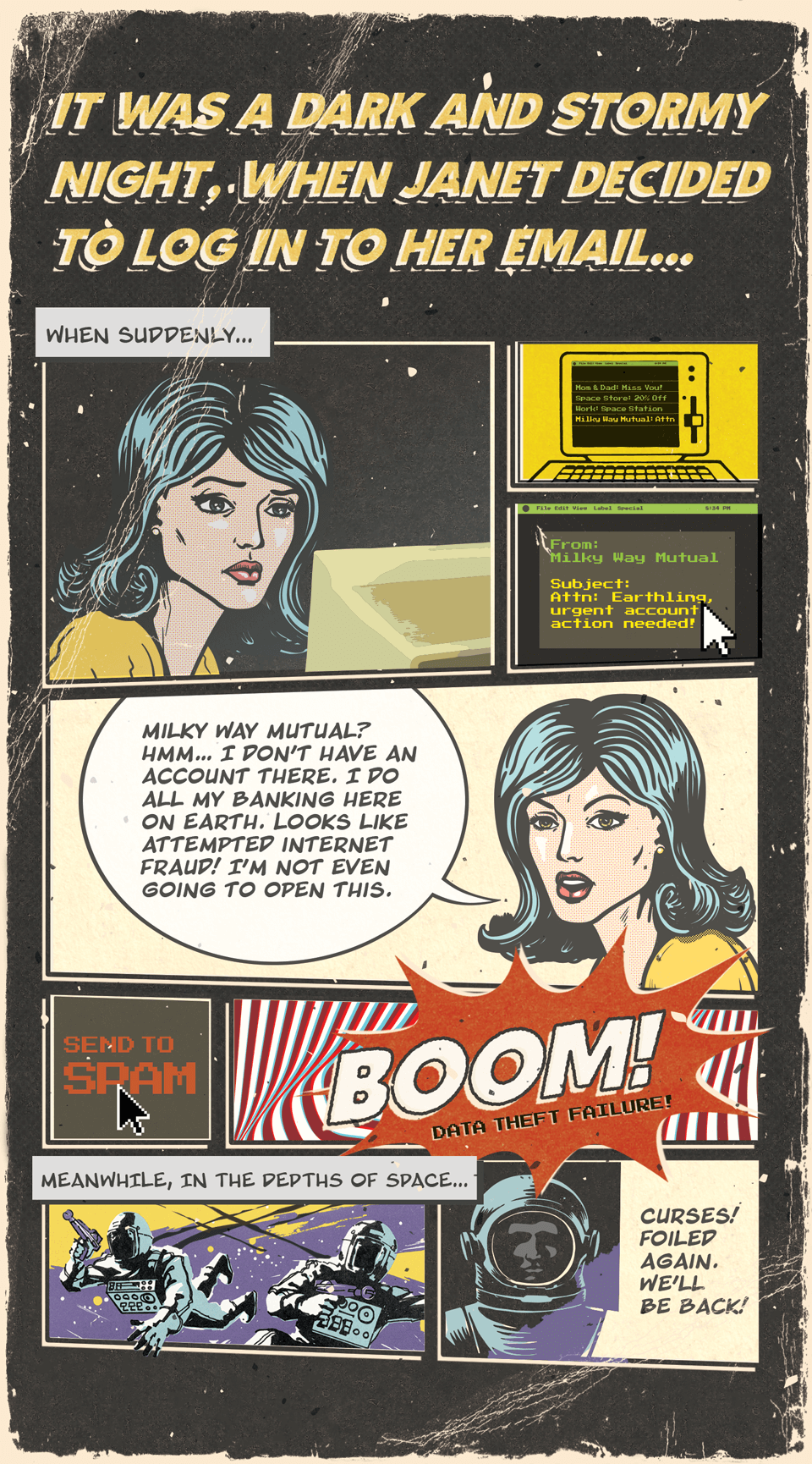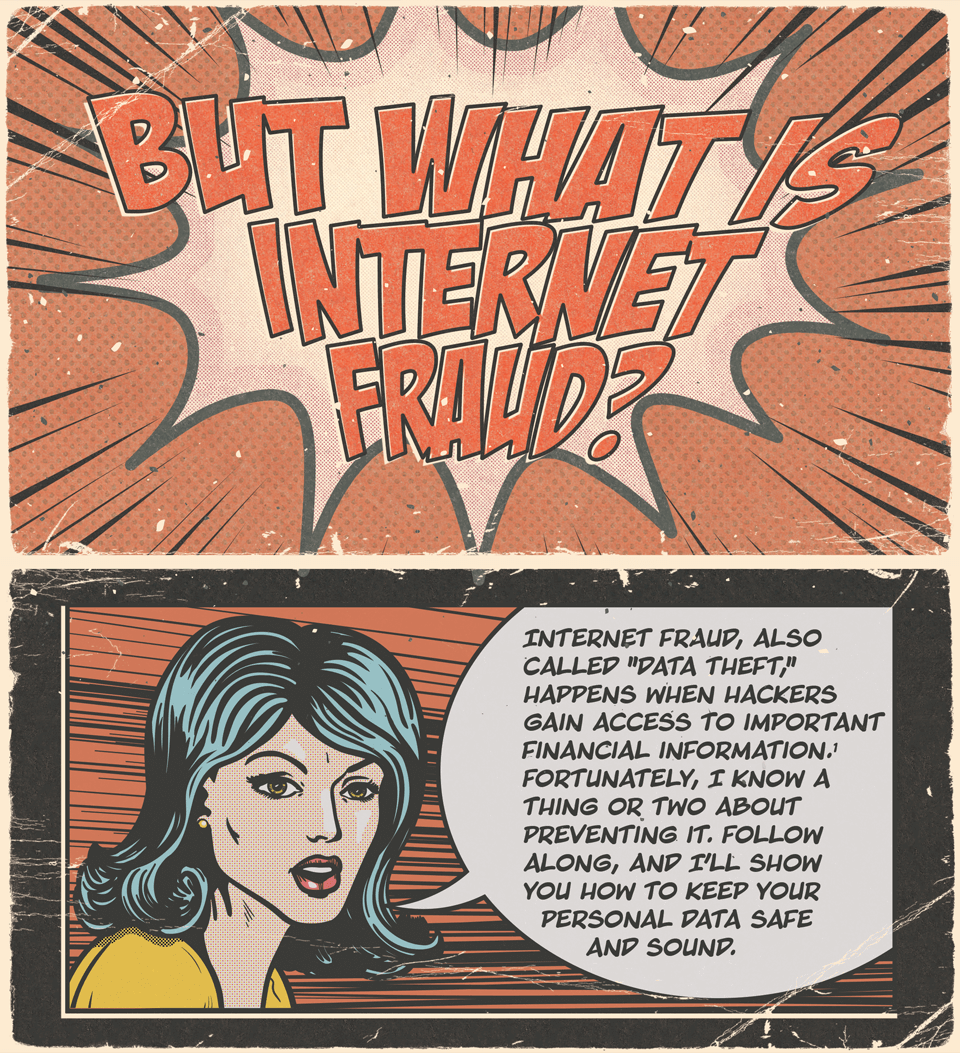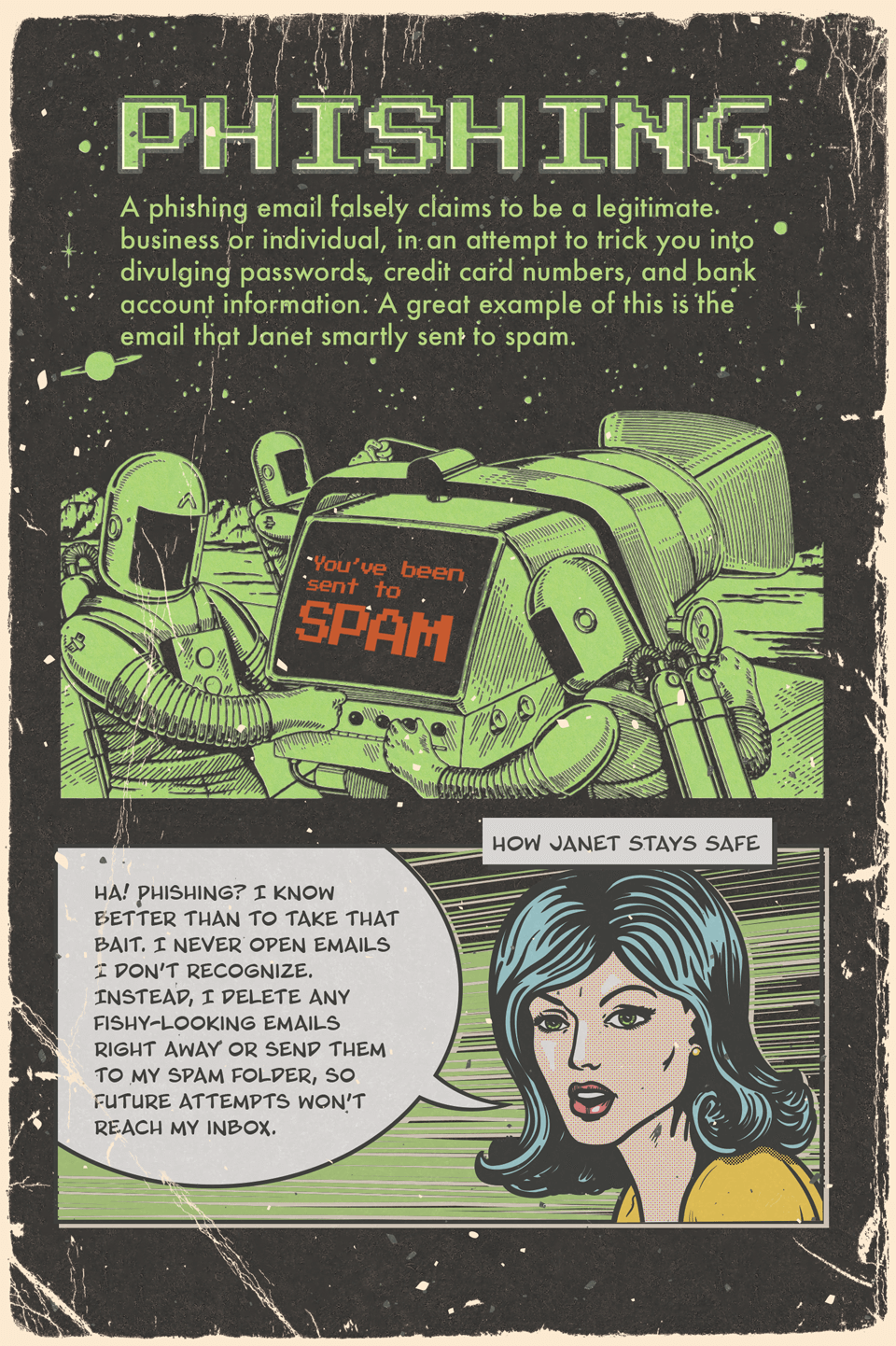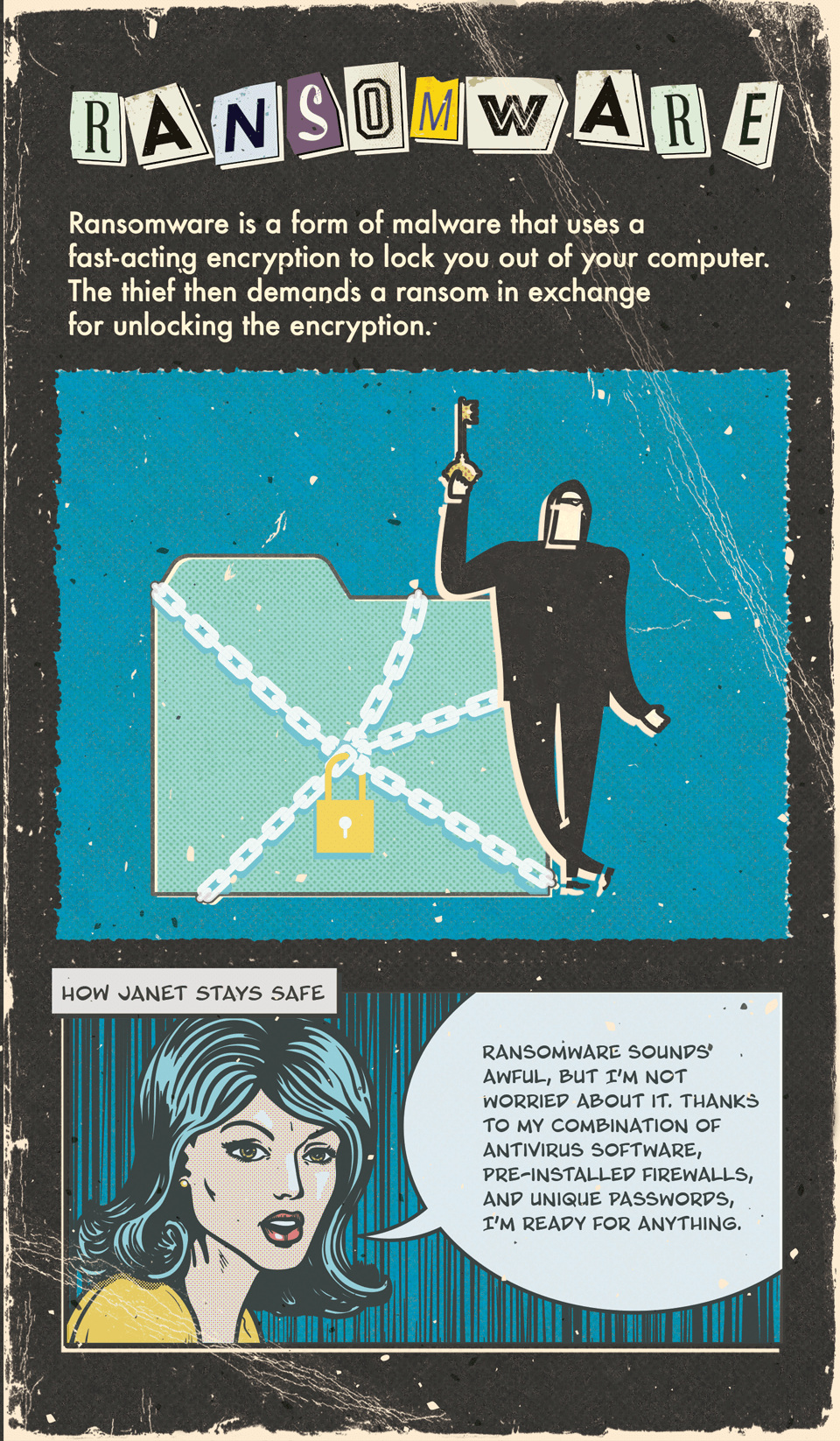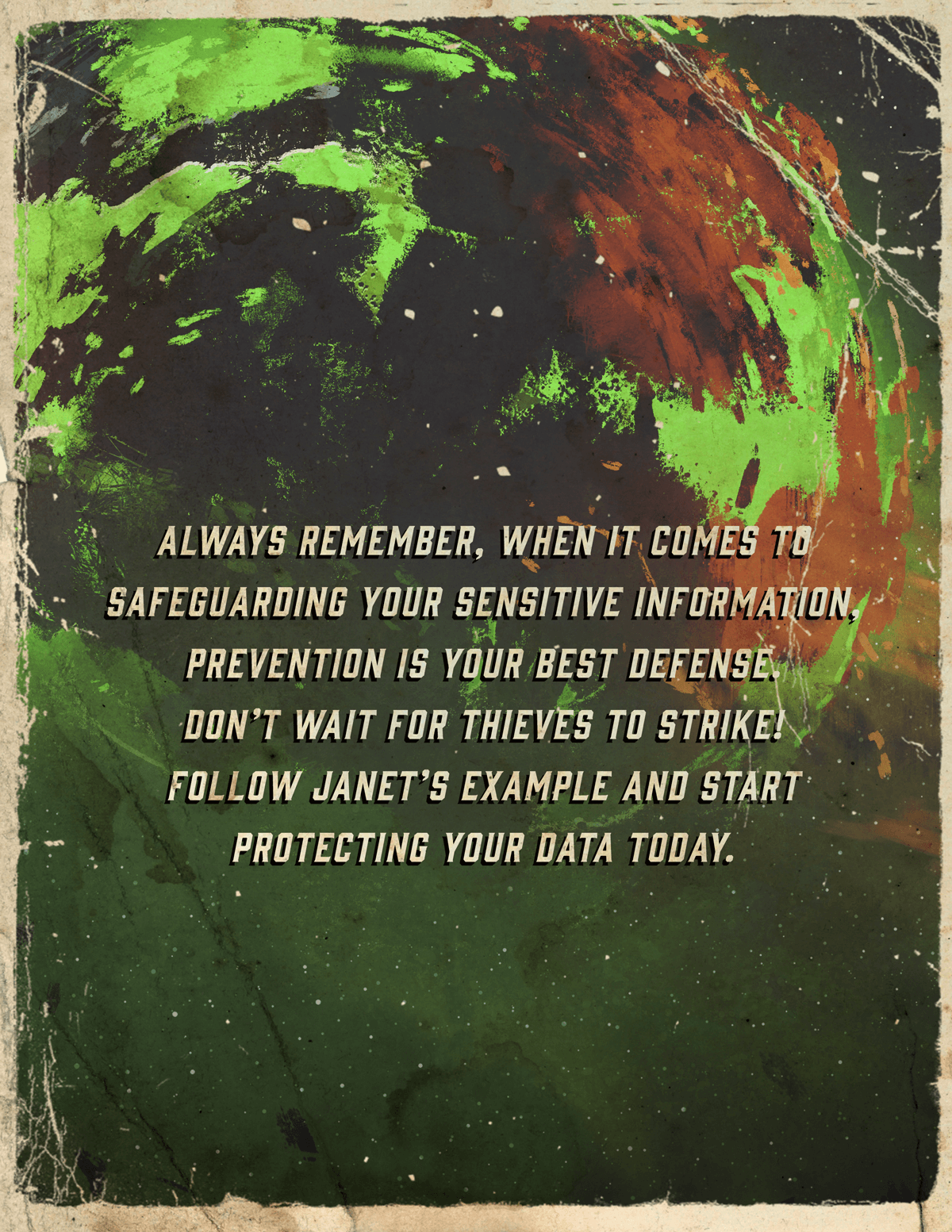 Related Content
You taught them how to read and how to ride a bike, but have you taught your children how to manage money?
What kind of auto insurance should you have? Do you know?
Check out this handy reference of updated ranges from the IRS in case your designated bracket has changed.