Choose Your Own Retirement Adventure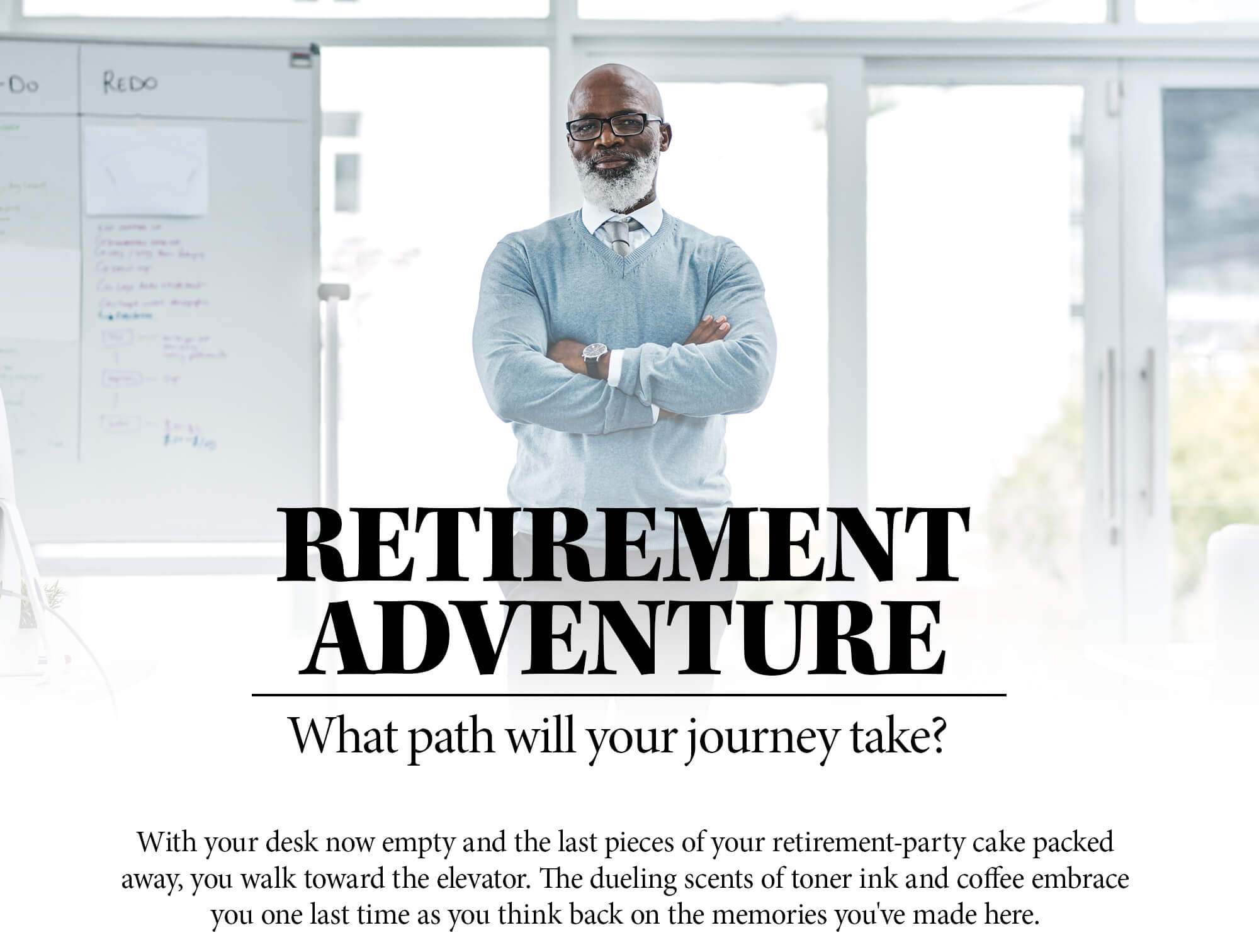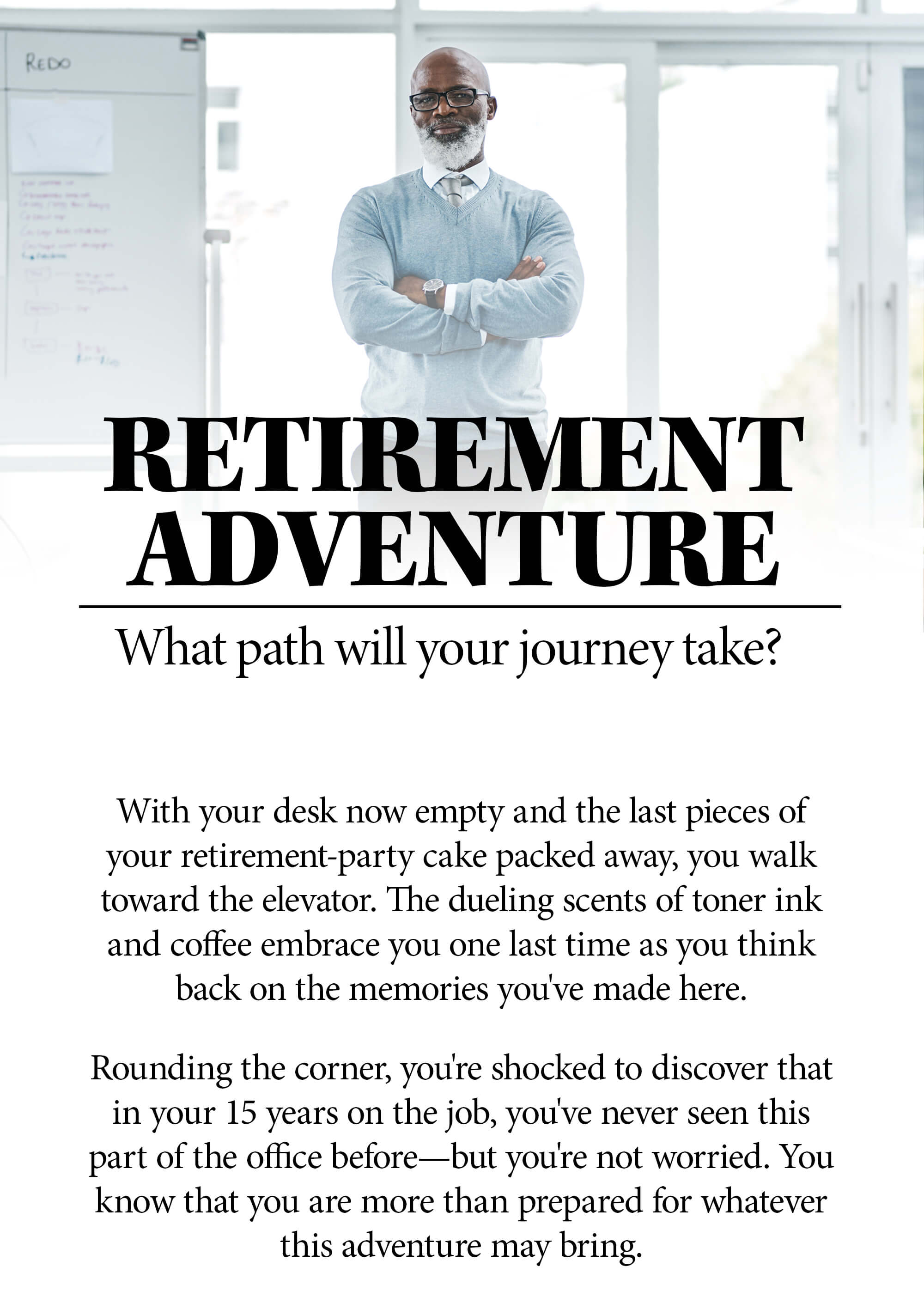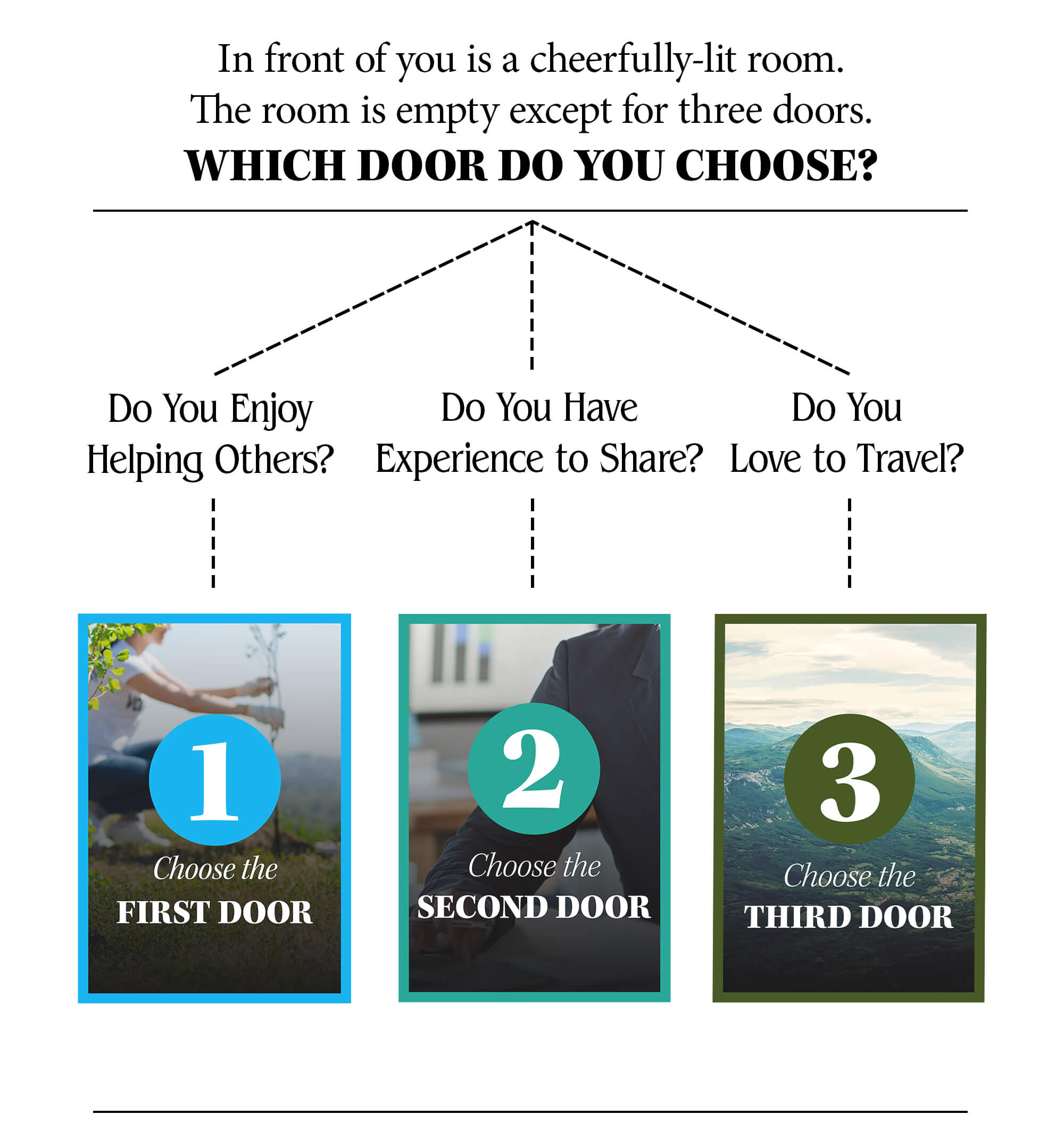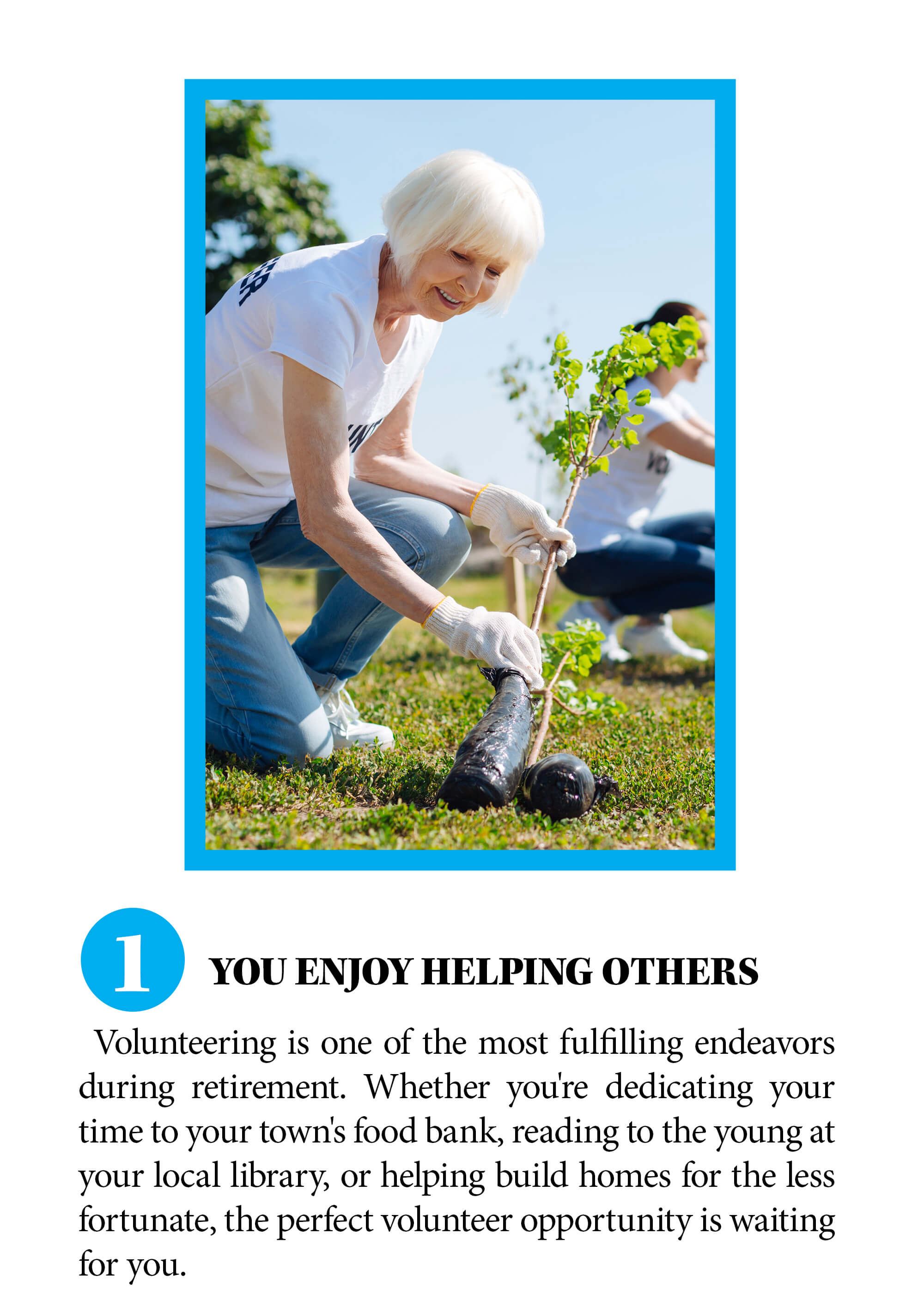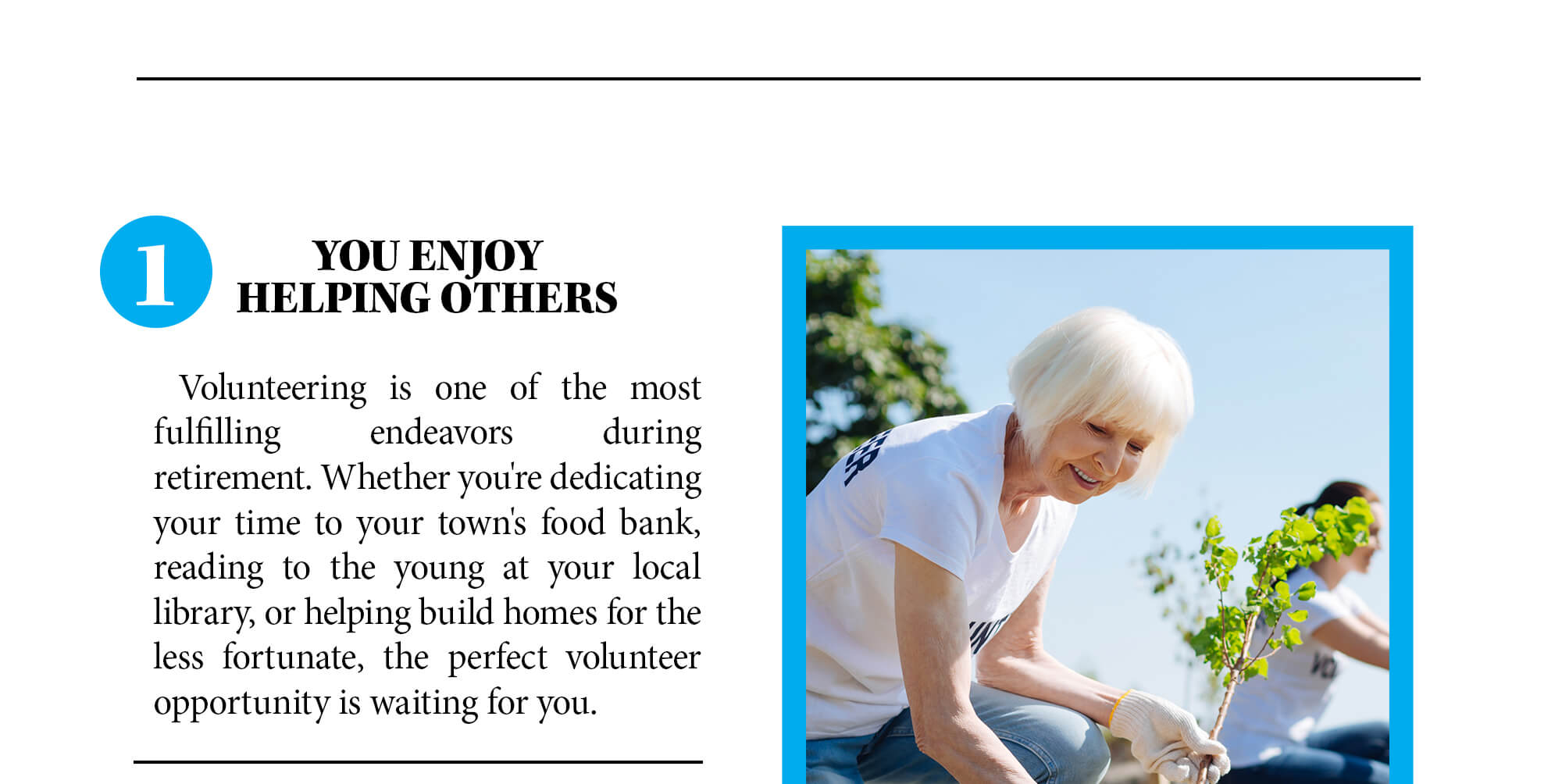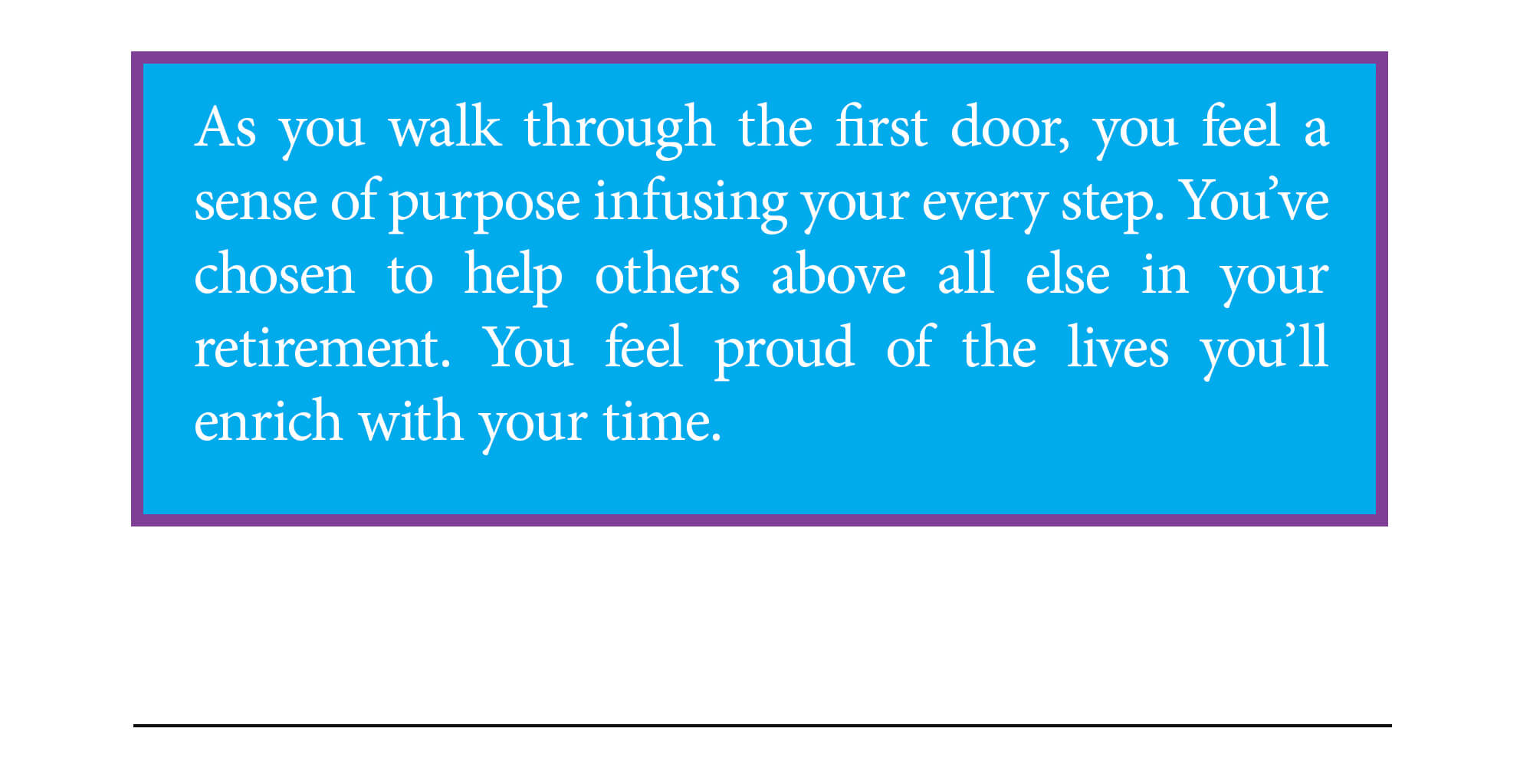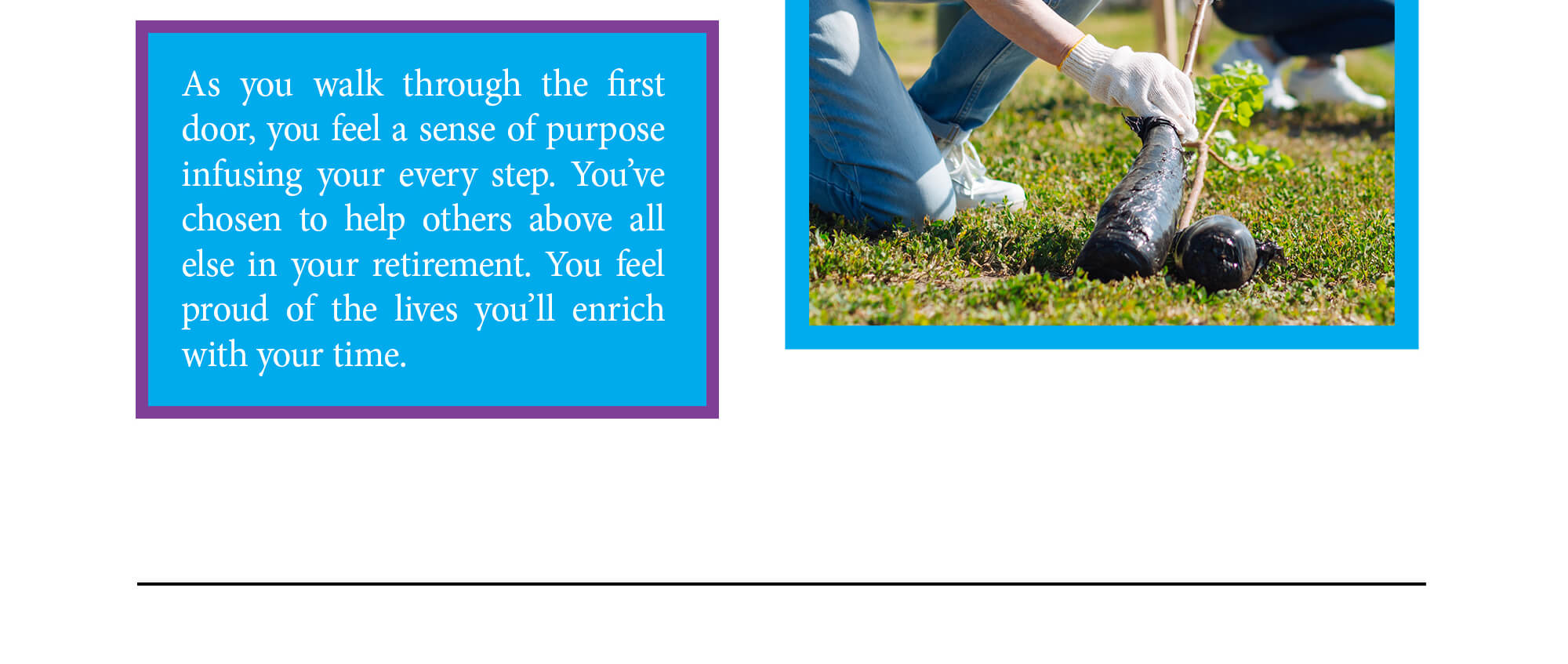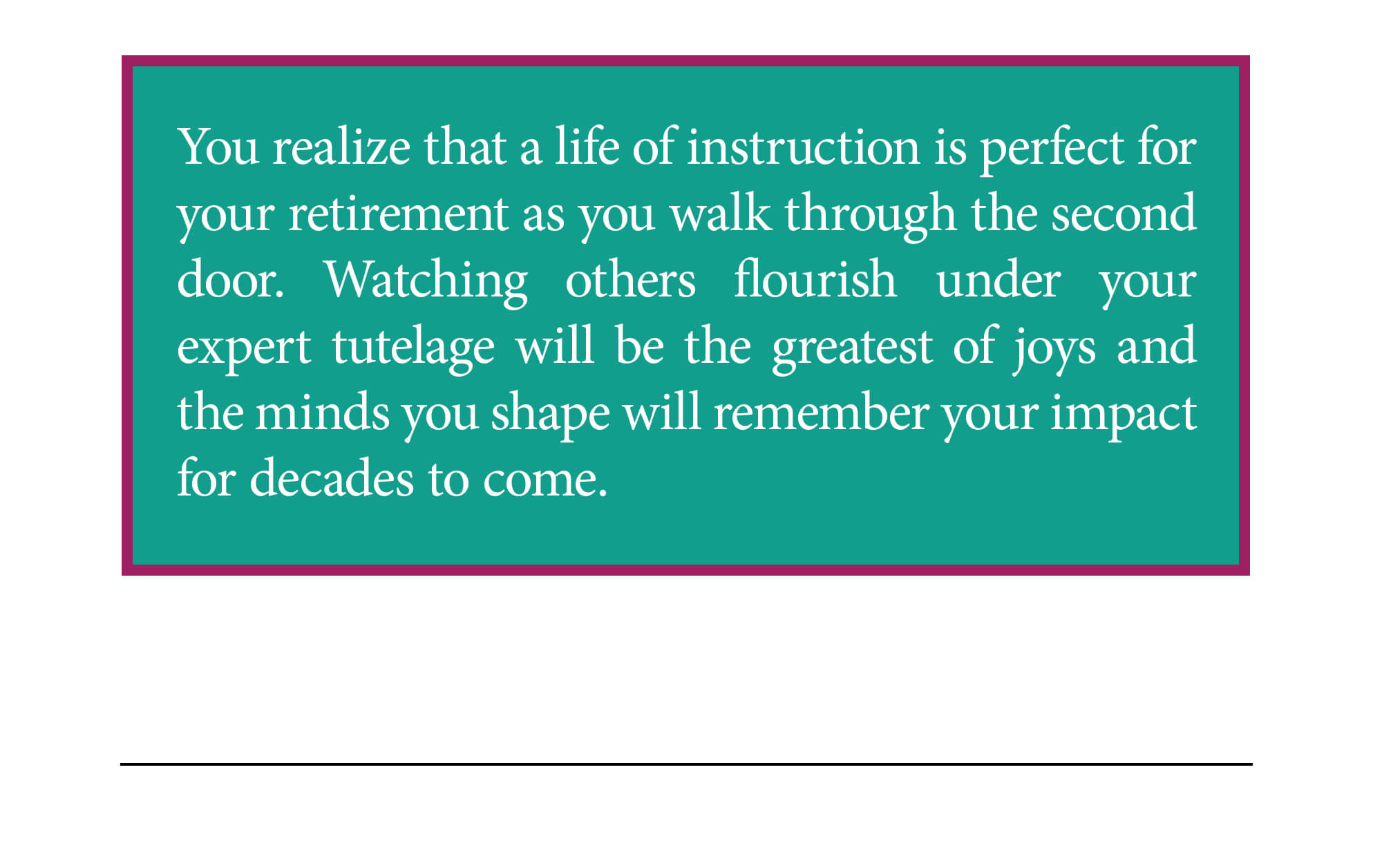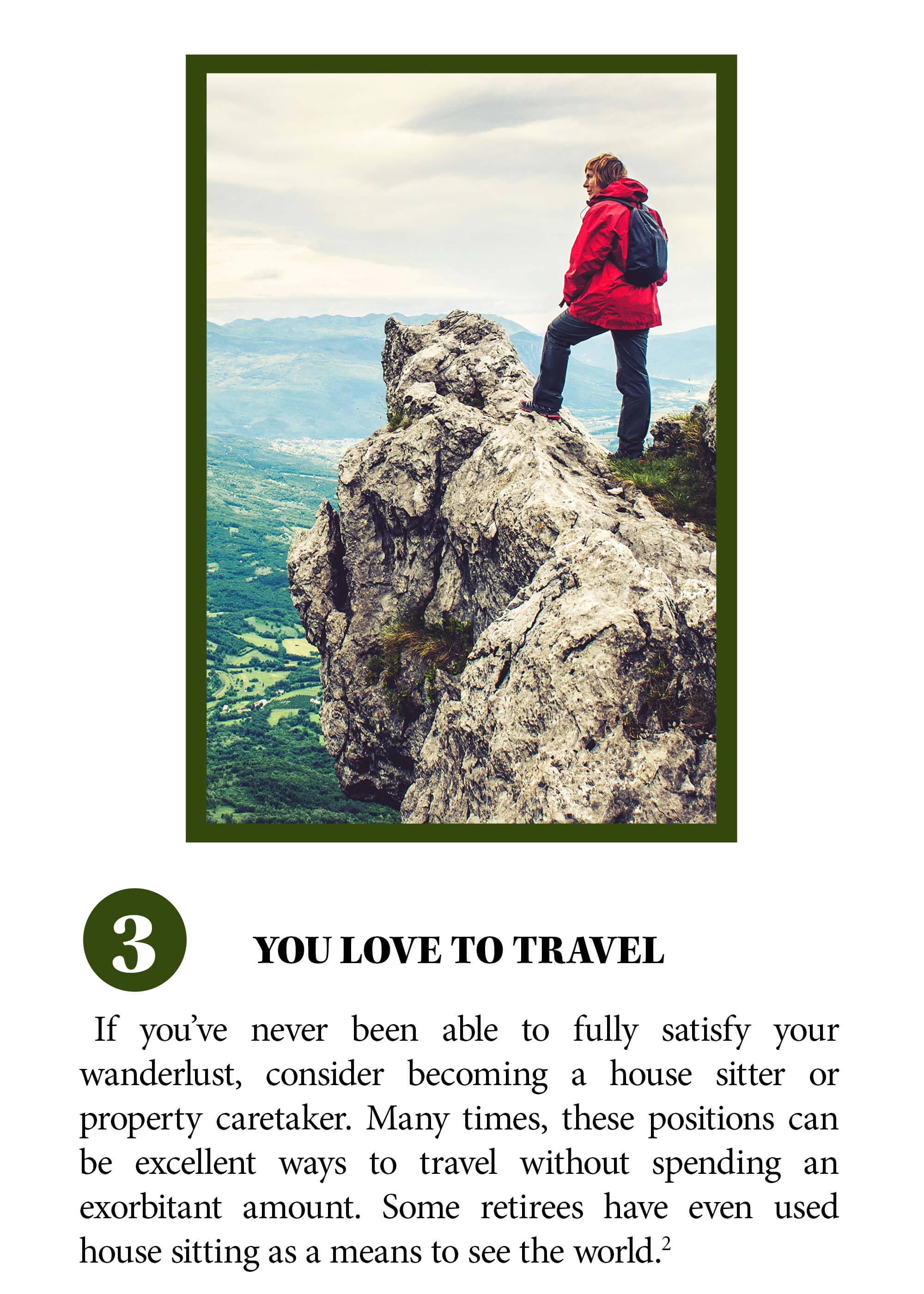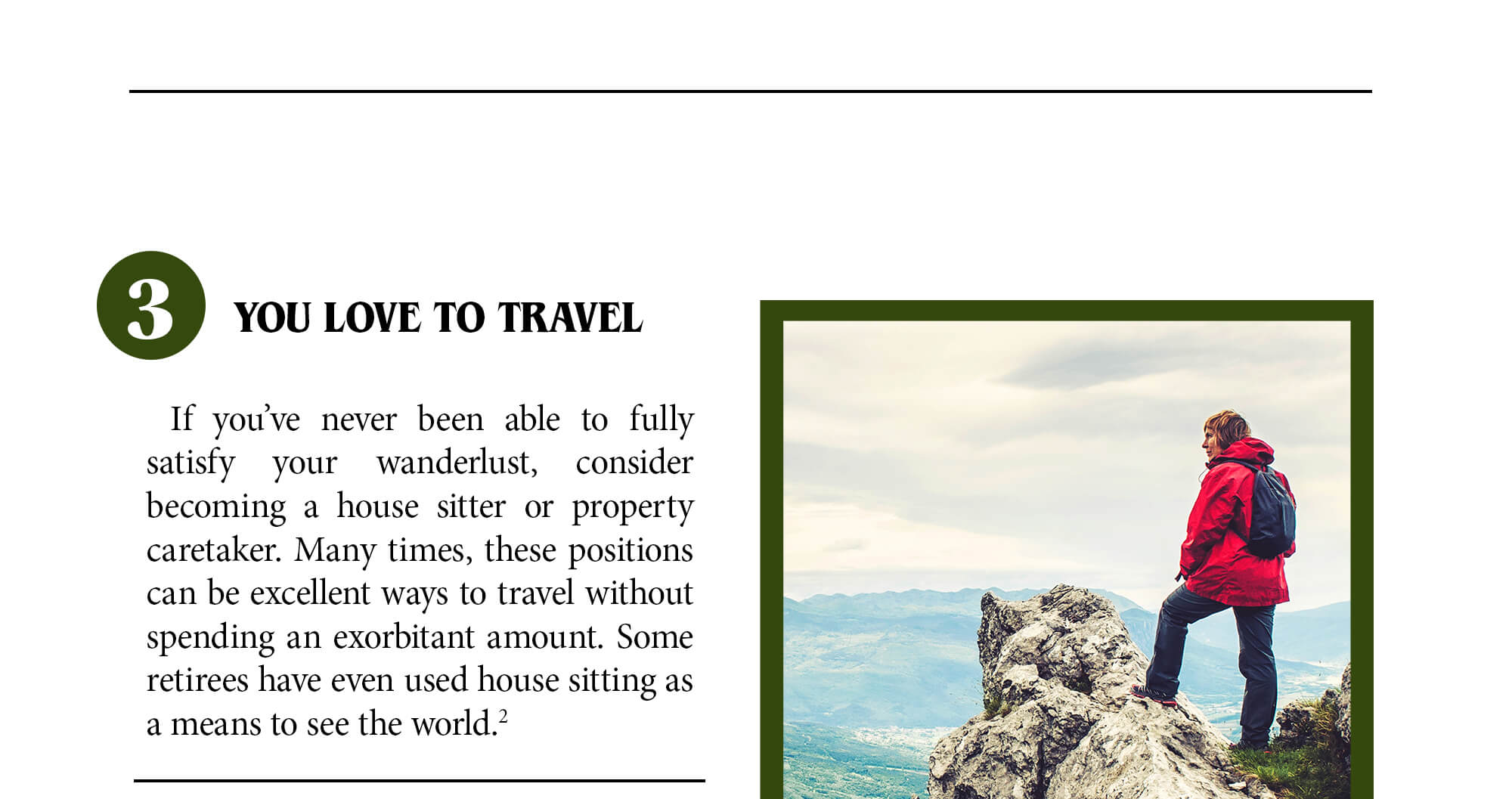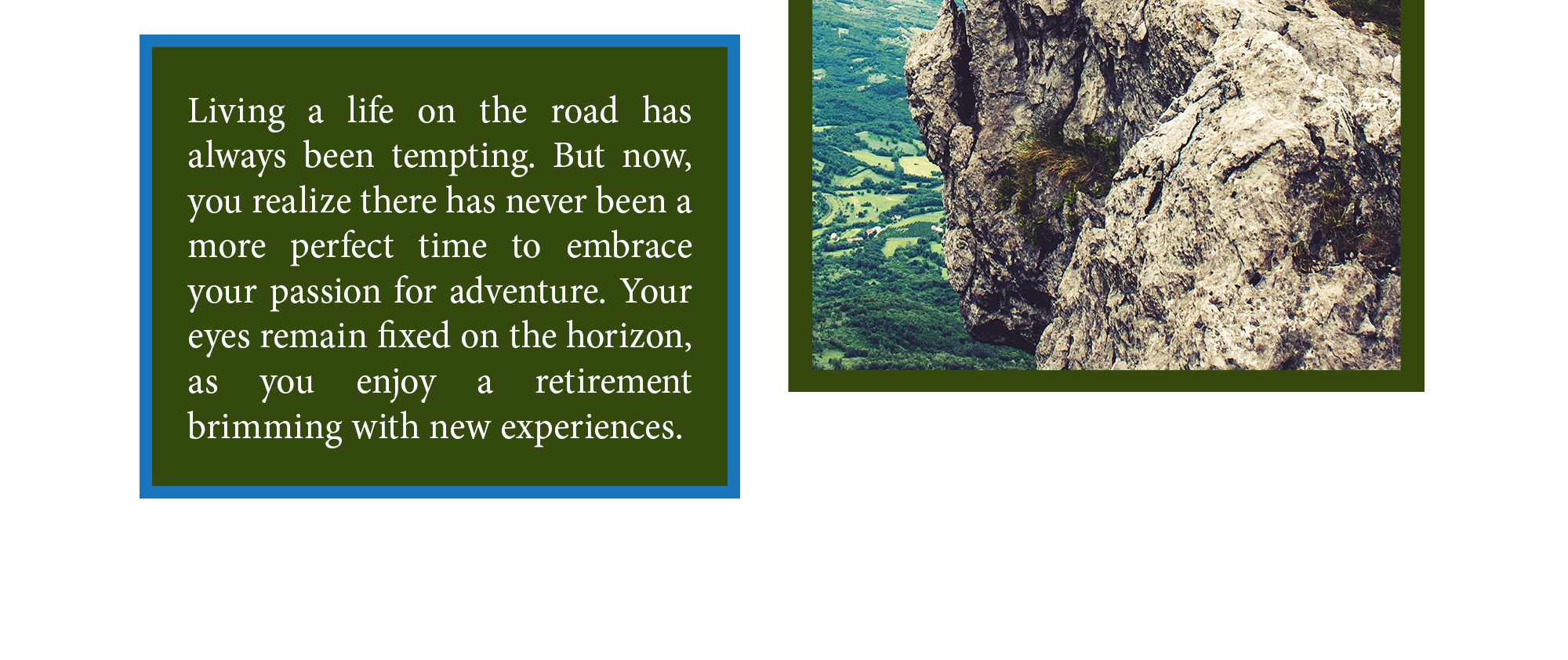 Related Content
1035 exchanges provide a way to trade-in an annuity contract or life insurance policy without triggering a tax liability.
Here is a quick history of the Federal Reserve and an overview of what it does.
Concerns over identity theft continue to grow, especially with data breaches at major companies and financial institutions.